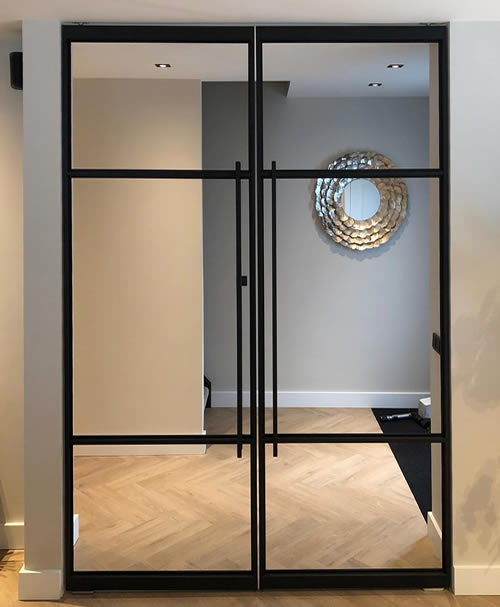 Stalen deuren op maat
Stalen deuren werden vroeger veelal gebruikt in industriële bedrijfspanden. Je zag deze destijds vaak met glazen ruiten van enkel glas. De trend van nu is om een stalen deur in een woning of bedrijfspand te plaatsen. Een stalen deur geeft een industriële sfeer en look, die men nu graag wil, maar dan van een hoogwaardige kwaliteit. Hardhout Discount fabriceert stalen deuren in eigen beheer. Hierdoor kan U, als klant, eigenaar worden van betaalbare stalen deuren. Deze kunt u vinden op onze site van Hardhout Discount.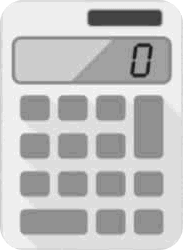 Stalen deuren calculator
De voordelen van onze stalen deuren
Taatsdeuren tot 3 meter hoog en 1.5 meter breed.

Beide zijden van een stalen deur of kozijn zijn identiek.

Topkwaliteit afwerking door blanke of zwarte poedercoating.

Gebruik onze calculator voor alle mogelijkheden en bereken direct uw prijs.

Check onze montage video, hoe eenvoudig een deur te plaatsen is.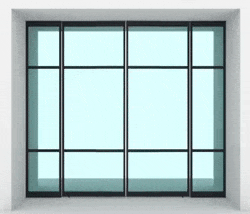 Specificaties
| | |
| --- | --- |
| Breedte | 50 - 500 centimetre |
| Hoogte | 50 - 300 centimetre |
| Breedte van de deur | 50 - 150 centimetre |
| Hoogte van de deur | 180 - 300 centimetre |
| Soort deuren | Taatsdeuren |
| Soort glas | Veiligheidsglas |
| Dikte glas | 6 mm |
Meer informatie over onze stalen deuren
Secure and easy ordering at The Stratton Group